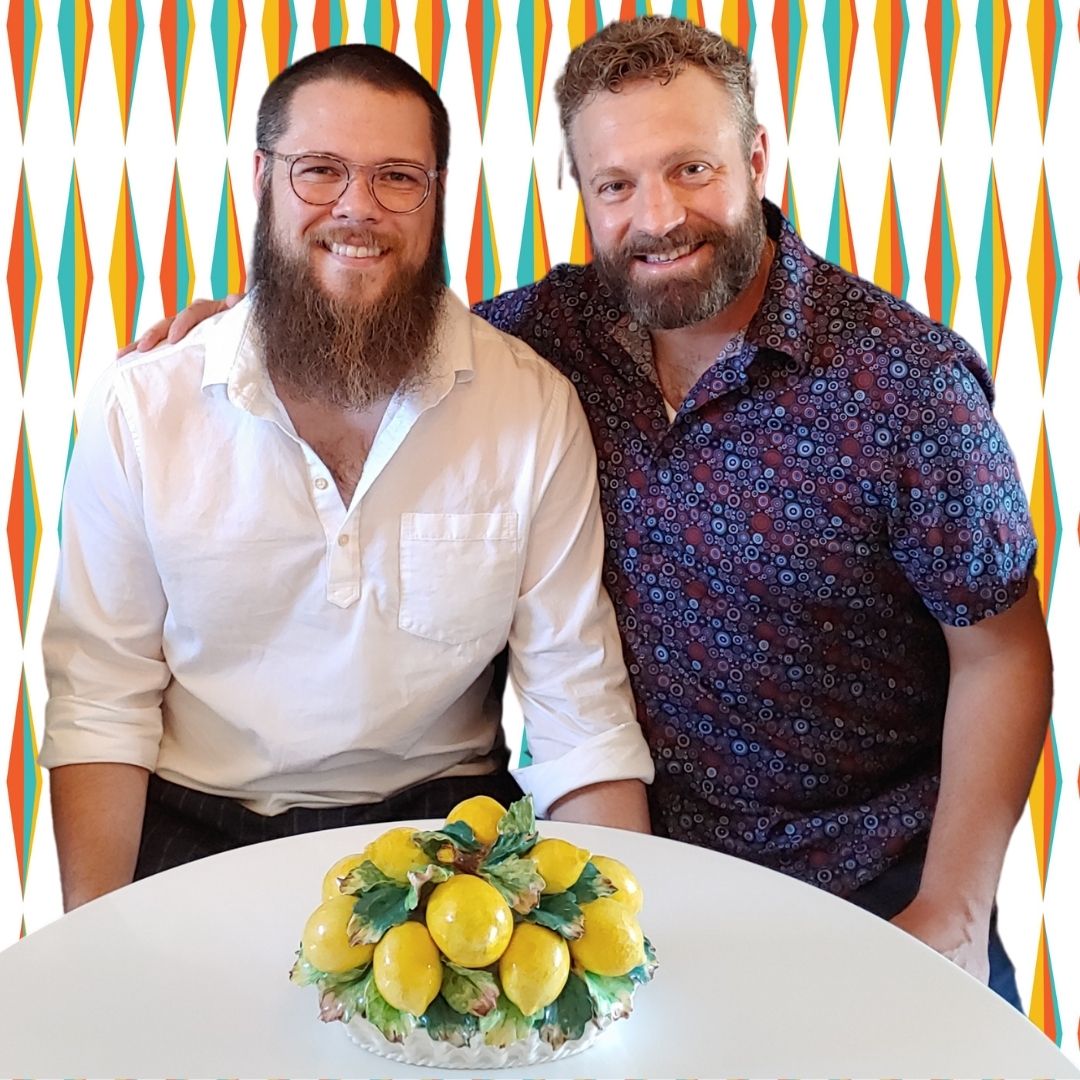 We are Houston and Scott
Proudly offering handmade, small-batch throw pillows and home décor Items created in our home studio in Tulsa, Oklahoma. We seek out the finest contemporary and vintage fabrics from around the world to give each handcrafted product a unique story of its own. We embrace the art of craftmanship and produce all of our items on a small fleet of vintage sewing machines from the 1950s and 1960s.
Each item comes with a photo card of the item and the machine it was created on with a typewritten note from one of our vintage typewriters.
In addition to our constantly changing inventory, we take pride in helping create custom projects for any occasion. Contact us today to discuss creating something truly unique.
Contact Us