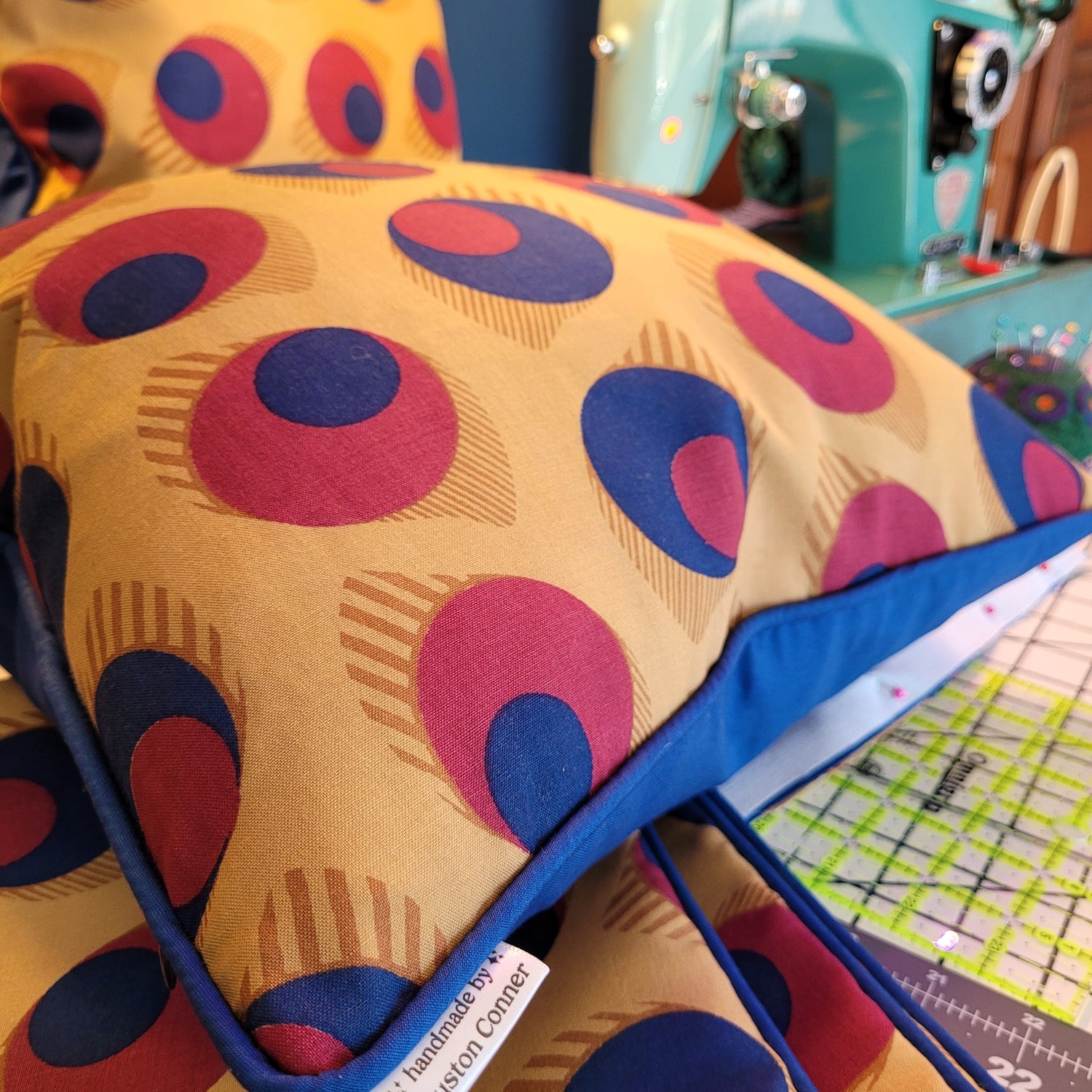 Welcome back to Houston and Scott!
You are one step closer to becoming the envy of everyone you know when you add a handmade luxury throw pillow by Houston and Scott to your home or office space!
Take an extra 20% off your entire order and also enjoy free shipping or local pickup.
Use Code: COMEBACK22 at checkout
Shop Now!